App Curaloe
We proudly present to you, the Curaloe App!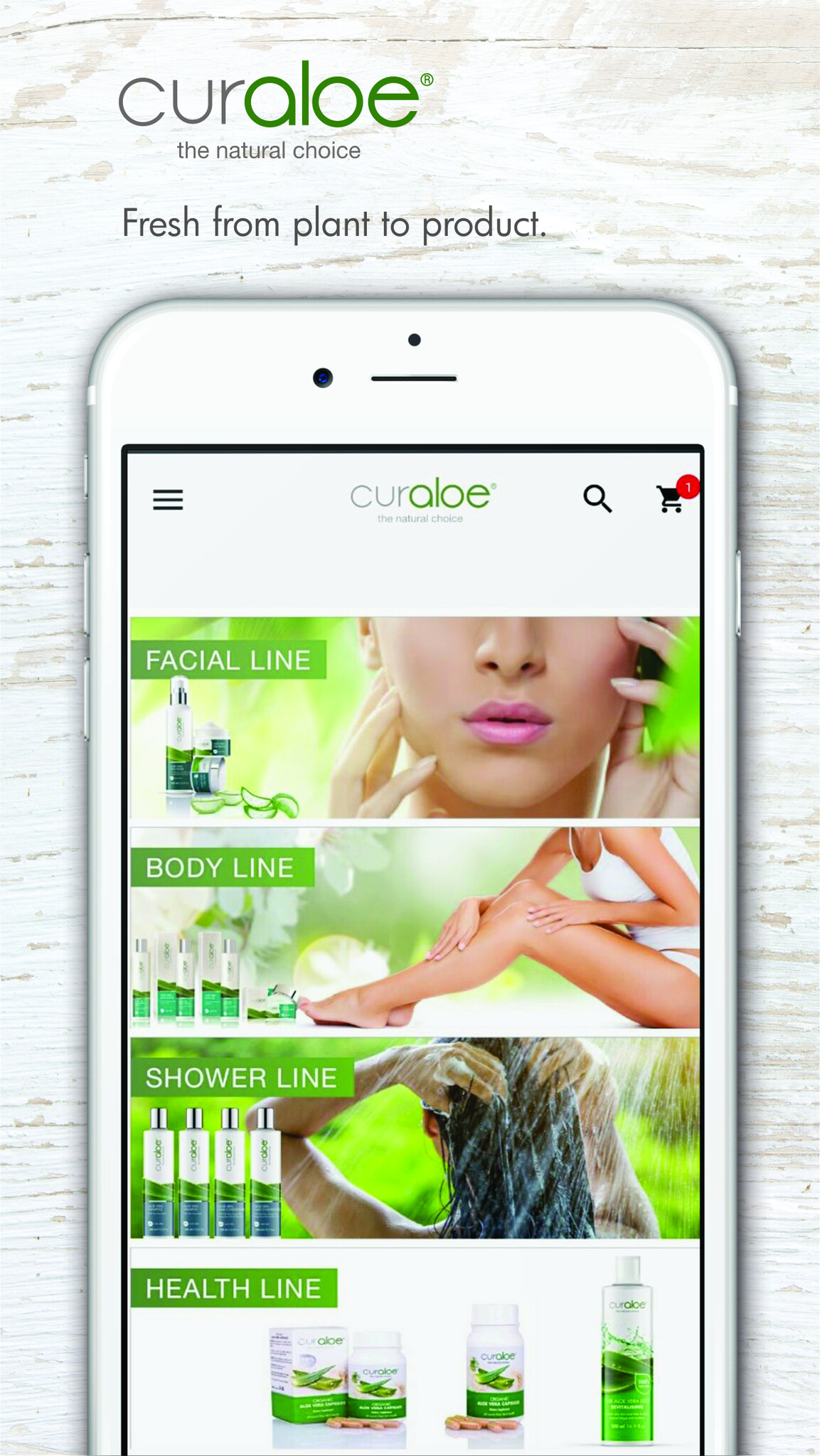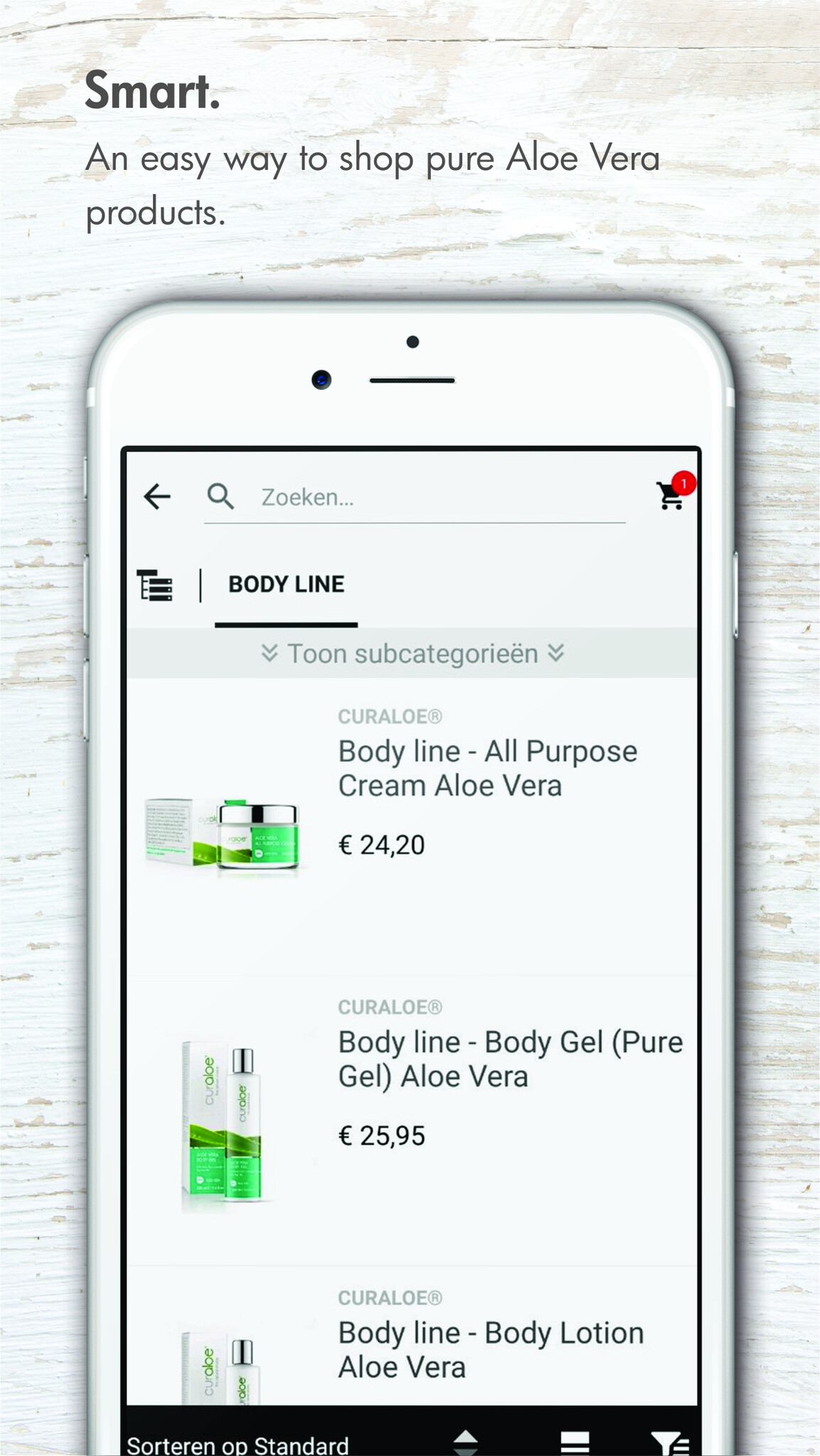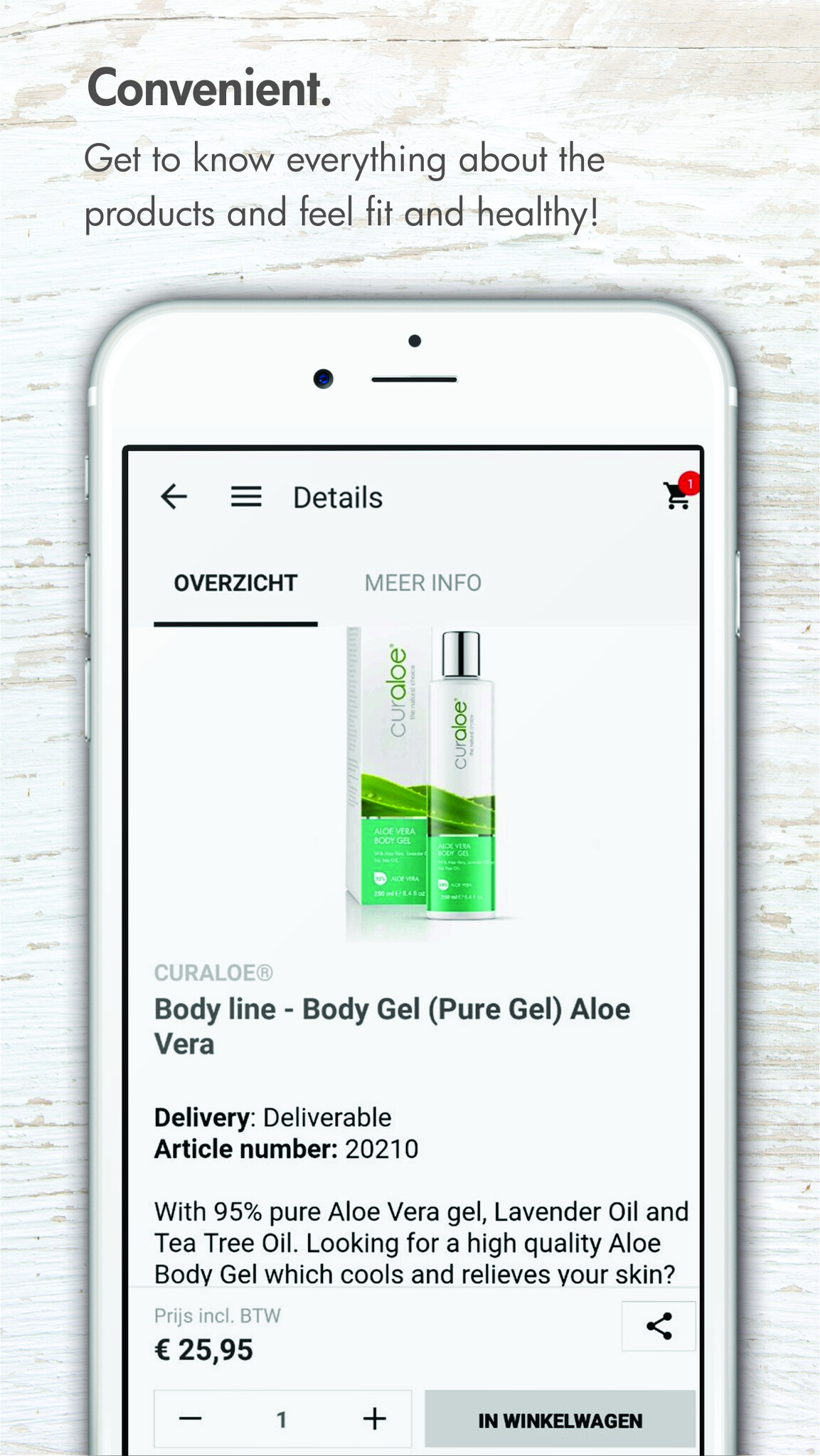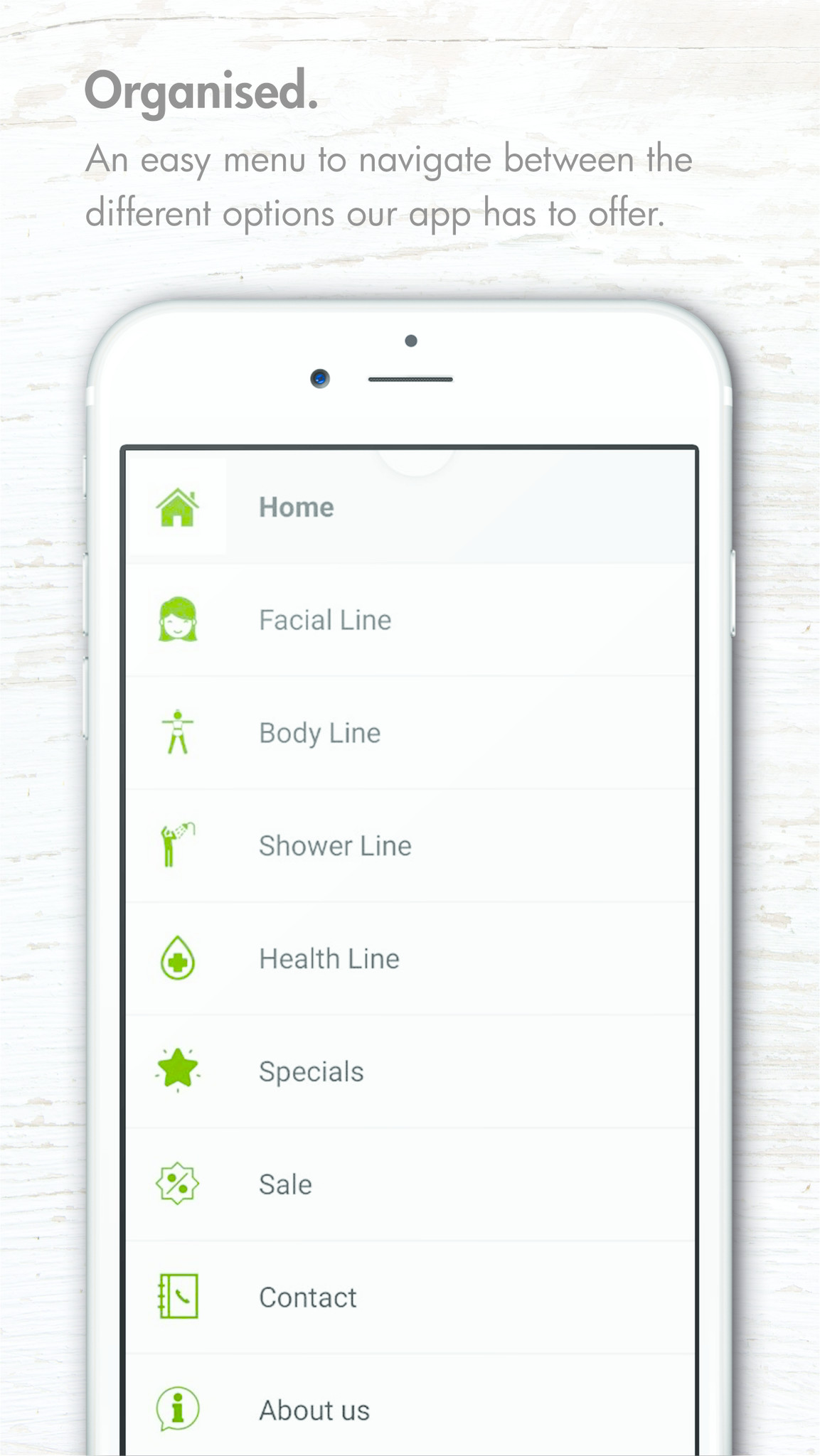 Downlaod and discover our App and shop easily all your favourite Curaloe products.
Scroll through all products, pick the ones you love and order. It's easy, fast and fun!

You will receive special discounts via Pushmessages.
Download this app for free in the Apple Store and at Google Play.
Shop now and have fun!