✓ Free shipping on orders over €75,-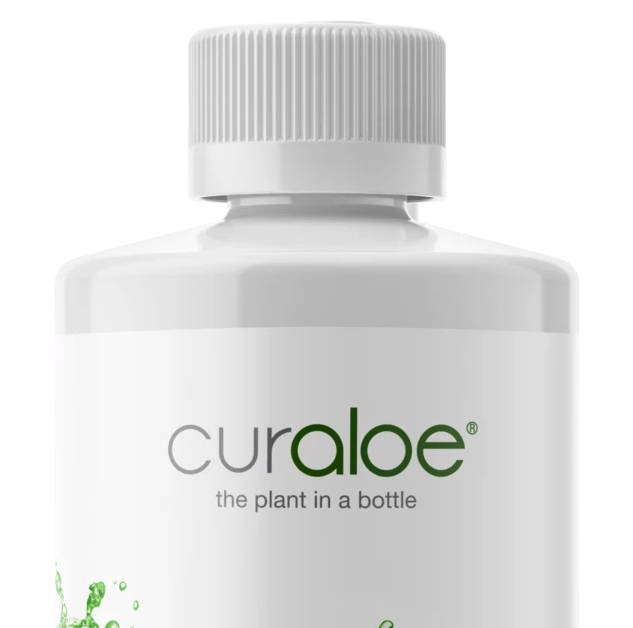 We are Curaloe.
We produce the best and purest Aloe Vera Gel.
High Quality and Cruelty Free Products.
Order directly from the plantation.
 
We're a cosmetics and supplement brand empowering people to live a happy and healthy lifestyle.
Being confident in your own skin with Natural Skincare, that's what Curaloe is about .
It's all about the power of Aloe Vera and your health.
Both Inner as the health of your skin. We believe in the quality of our products.


We're cautious of our ingredient selection and use only the best.

Breakthrough formulas that are designed and tested thoroughly.

We provide information around what's in our products and why.
We care deeply about the health of our people and our environment since we know that happiness begins with good health.

Our vision's primary objective is to provide our customers with Aloe Vera based products cultivated and manufactured with natural ingredients. Additionally, we are committed to bring a high level of environmental and social responsibility to our daily operations and incorporate ecological considerations in all our business decisions.
You shouldn't have to choose between what works and what's good for you.
- Roy Knippenborg, Commercial Manager
Sign up to hear about the latest news and exclusive offers