By incorporating Aloe Vera into your daily beauty routine, you will experience an array of remarkable benefits. The intense hydration provided will leave your skin feeling revitalized, deeply nourished, youthful and fresh.
We take pride in offering you a solution that goes beyond ordinary skincare.
Cleanse | Tone | Moisturise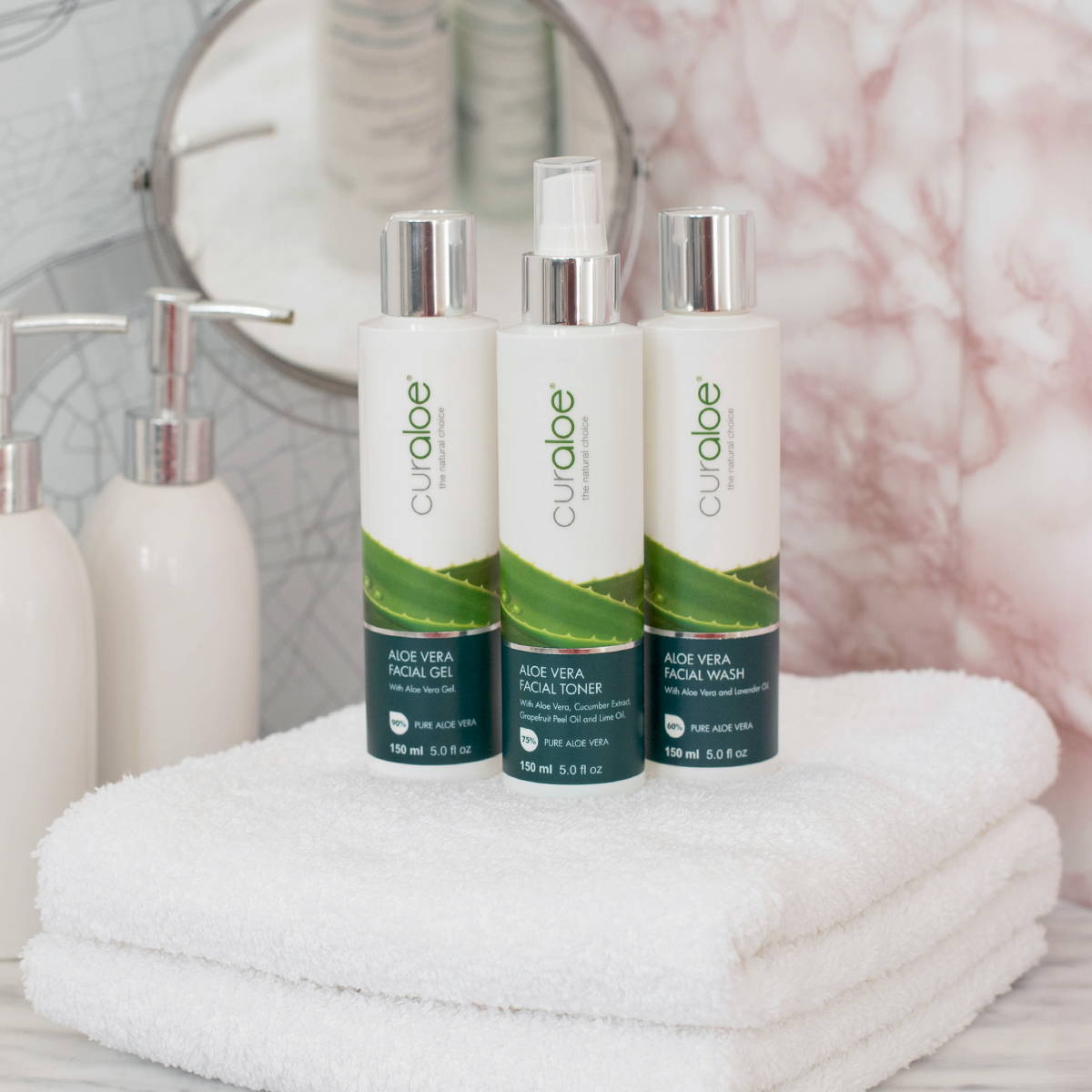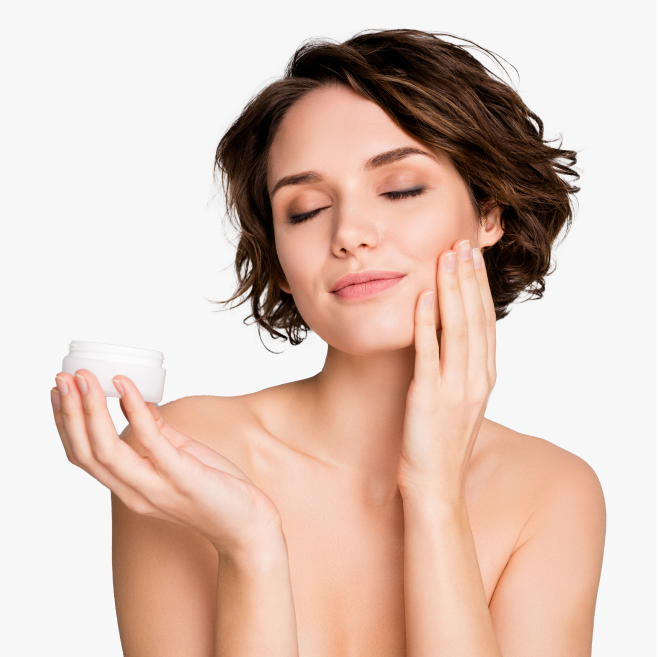 I've used it almost everyday since! It's great as an evening or morning moisturizing. Super hydrating and leaves your skin feeling great after putting it on. It's creamy without being super thick. It does have a bit of a fragrance that in my opinion is something close to a faint baby powder smell. All in all it's a great moisturizer, highly recommend!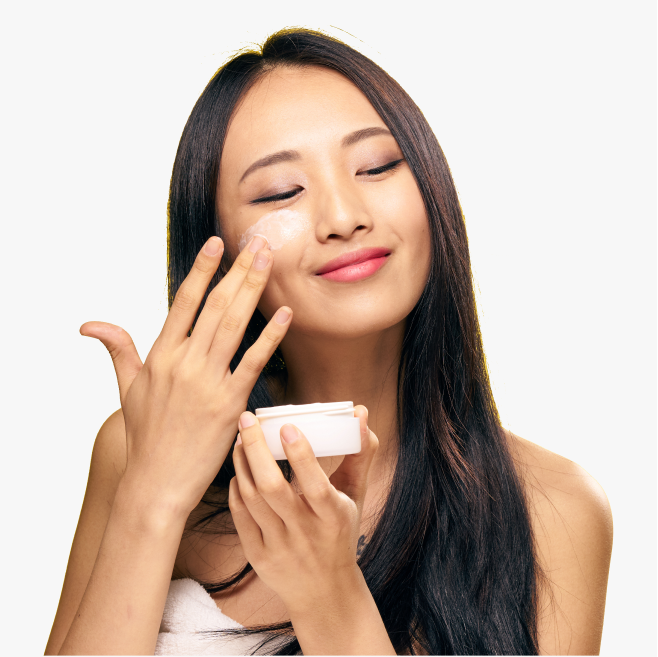 My face feels so hydrated since I've introduced aloe Vera into my daily skin regime.
Free shipping for

orders over €30
100% Secure Online Payment
Covered by our Return Policy